Published
Exhibition 'Split Ends' in a joint exhibition "14/20 - Beauty & The Ephemeral". Station Berlin, March 2016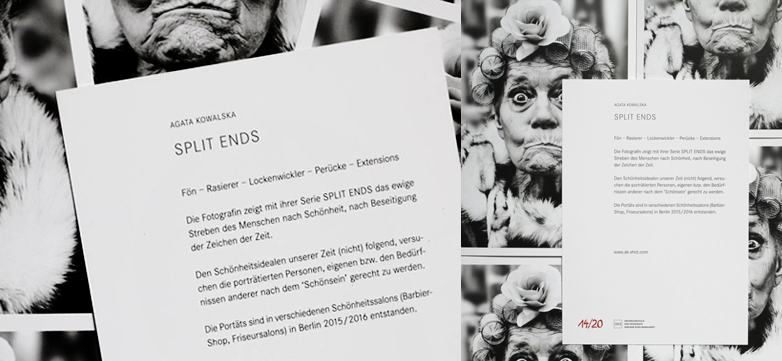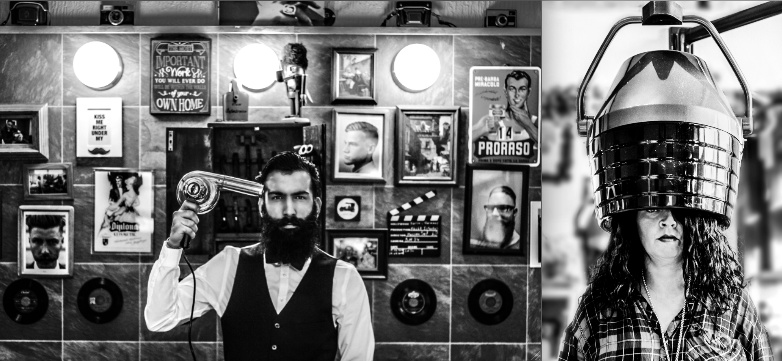 With photographs by ASTRID BEUTEL | EVA BRUNNER | JÜRGEN DOMMITZSCH | HANNES GADE | TOM GONSIOR | ARIANE HÖHNE | MELINA JOHANNSEN | AGATA KOWALSKA | SVEN MARQUARDT | WILHELM RINKE | JULIA SCHMIDT | ADELE SCHWAB |THOMAS TILTMANN | ARNE WESENBERG | DAVID WITTENBURG
Centered on concepts of "Beauty & the Ephemeral", new works are presented - developed in the one year seminar of Sven Marquardt at the Ostkreuzschule Für Fotografie Berlin. The perception of beauty connected with the concept of time is analyzed from multiple facets: from looking back upon the past - to flashing forward into the future. On the one hand there is the attempt to capture the futile moment via photographic means, and on the other a fascination for the eternal cycle of nature. Within the search for beauty in transience, there is also an awareness that "Mind and body, as flesh and soul, take parallel developments, sometimes diverging entirely and irreconcilably from one another."
POKOCHAJ FOTOGRAFIE NR 21 - Porftolio & Text (13 pages). Poland, Sep' 2015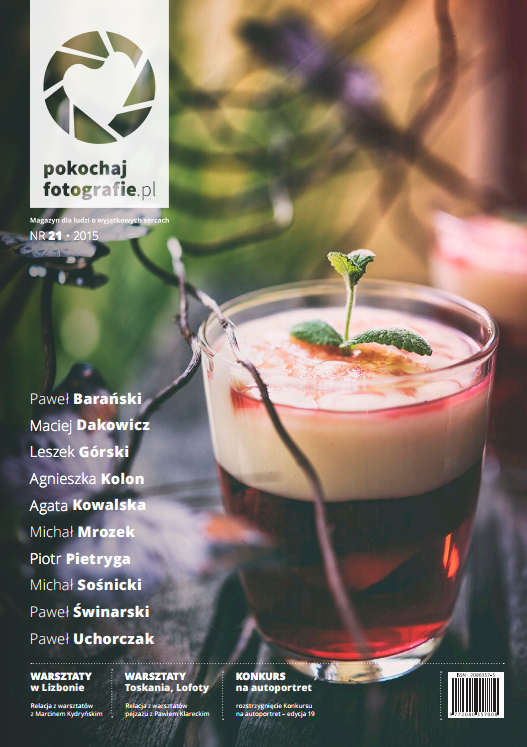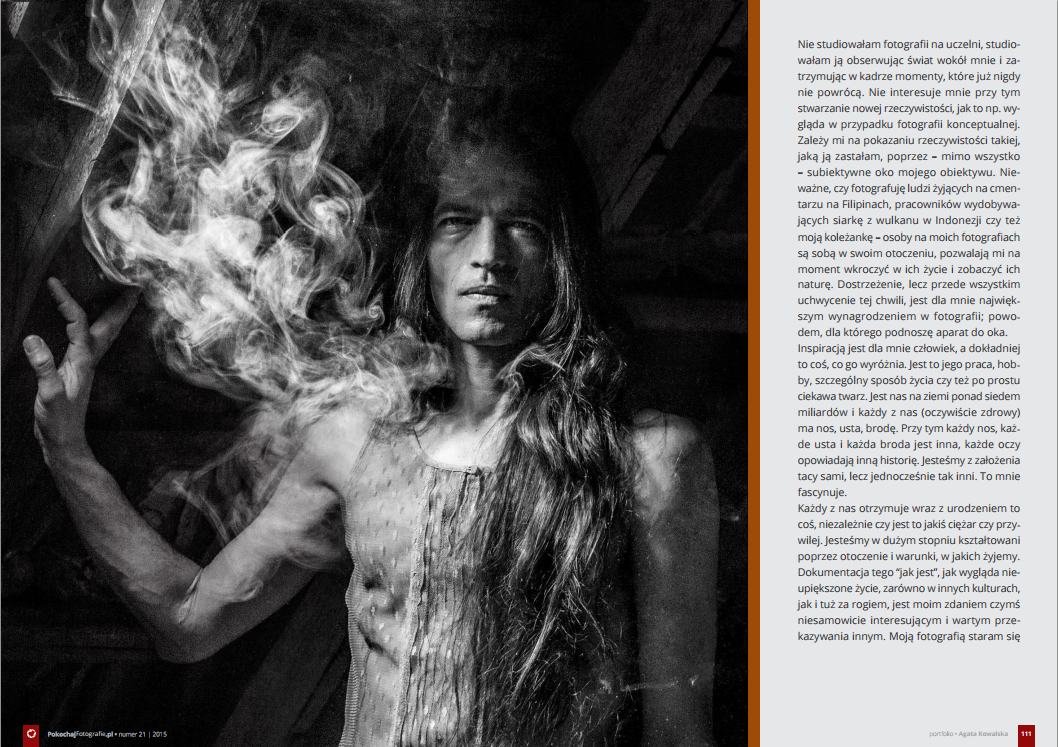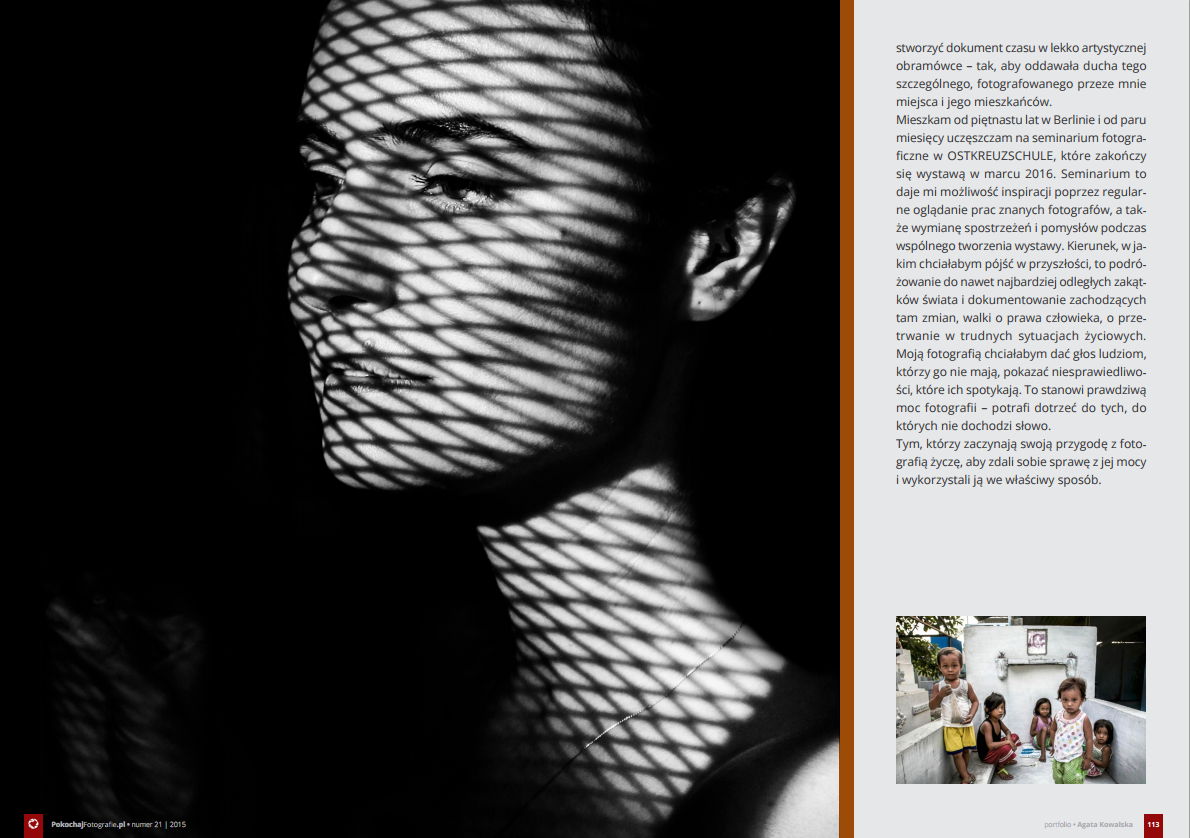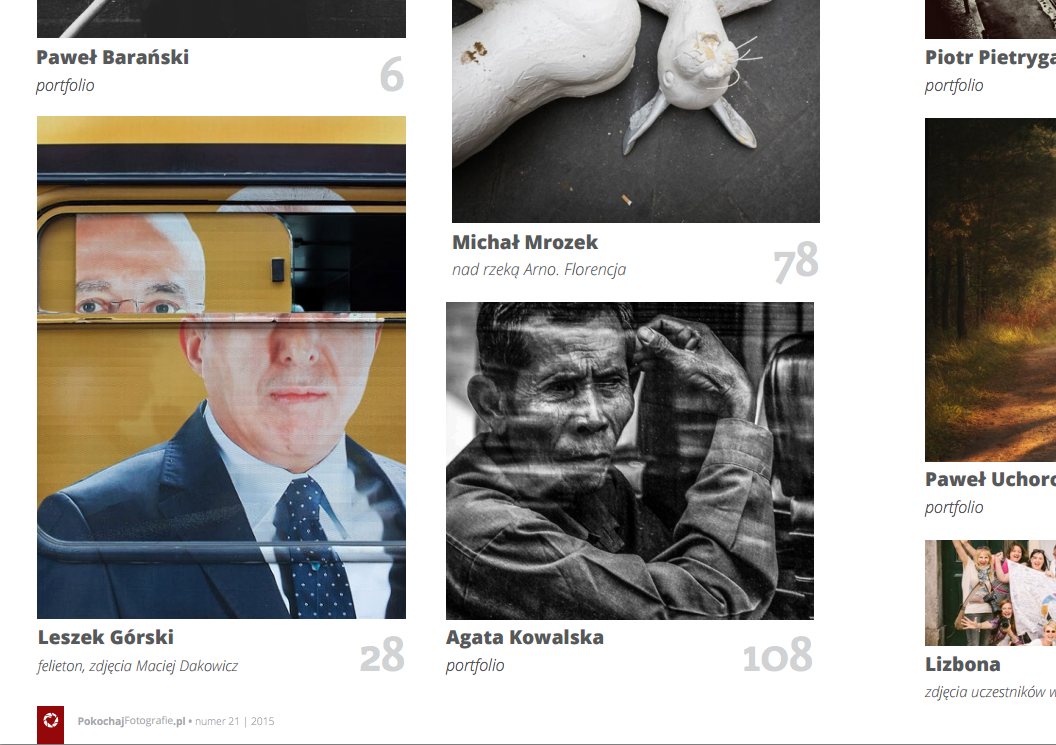 FLINT Magazine "HolyCity - Vatican". Australia, Jul' 2014
www.flintmag.com/portfolio/holycity/?id=687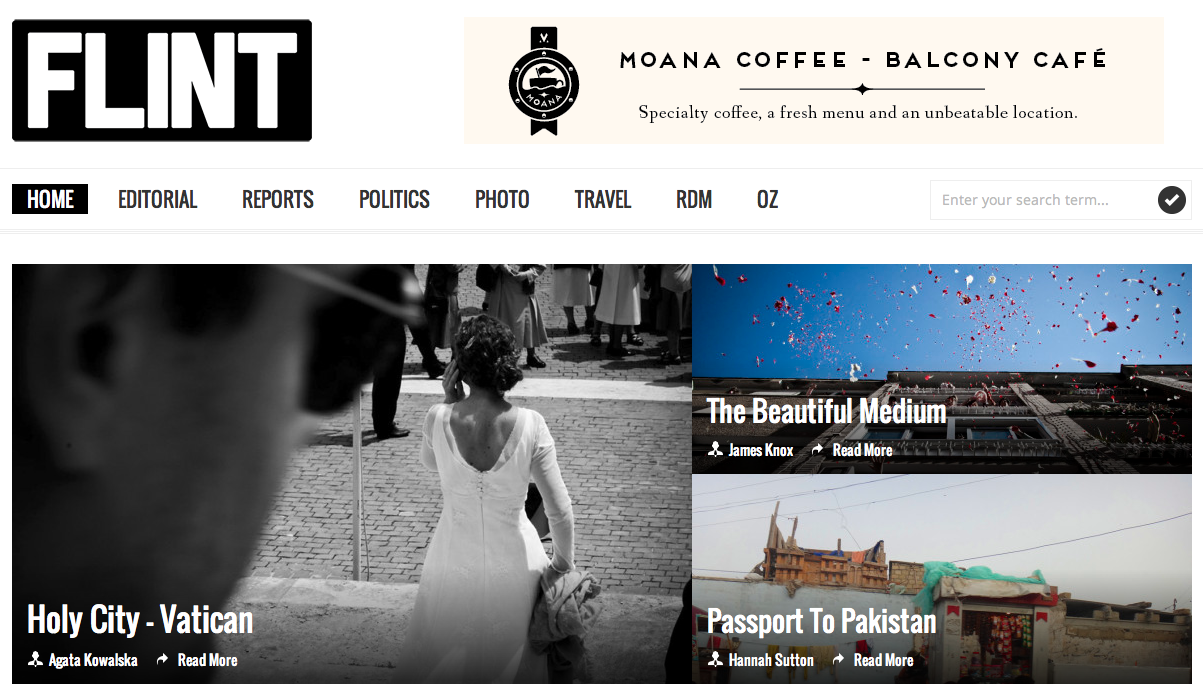 FLINT Magazine "Farming the future". Australia, Jun' 2014
www.flintmag.com/portfolio/seaweed/?id=248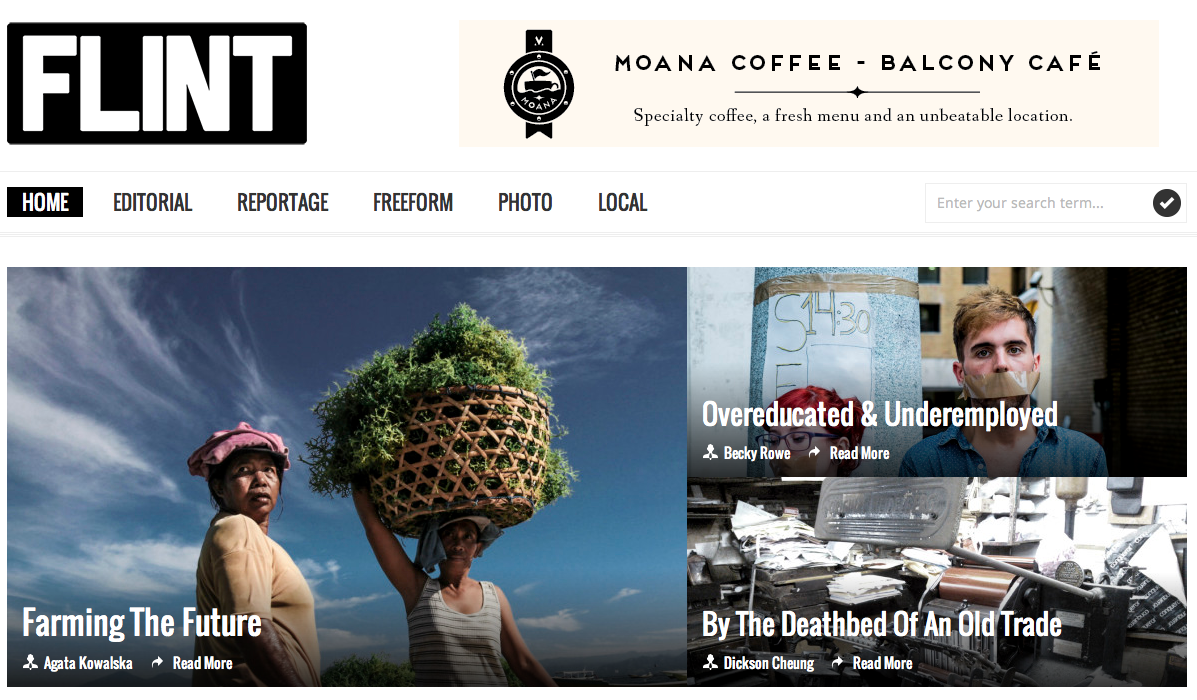 CNN iReport "Bangkok protests". International, Feb' 2014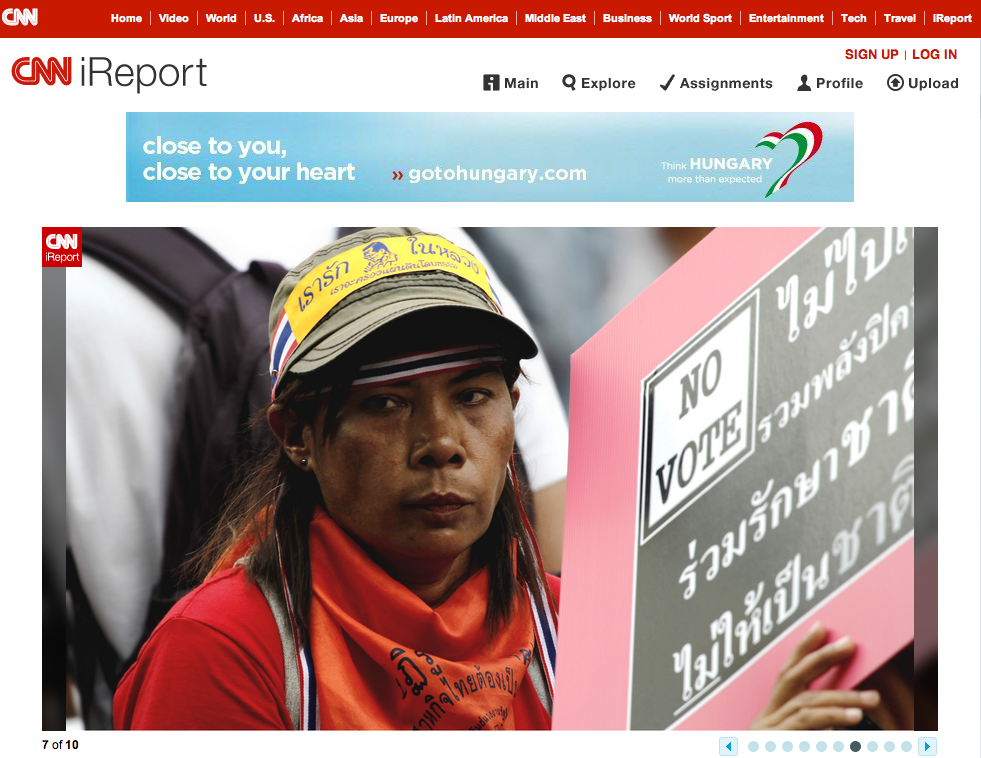 CNN International Edition "From flames to fiery opposition, protests rock Ukraine, Venezuela, Thailand." International, Feb' 2014
http://edition.cnn.com/2014/02/18/world/world-protests-explainer/index.html?hpt=ias_t4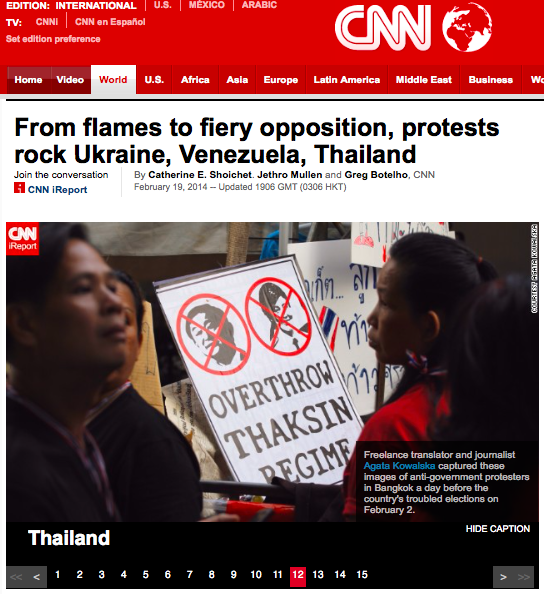 Actors for Human Rights: Documentary theater 'The Asylum Monologues', Germany.
/Dokumentarisches Theater: 'Asylmonologe' Bühne für Menschenrechte
http://www.buehne-fuer-menschenrechte.de/index.php?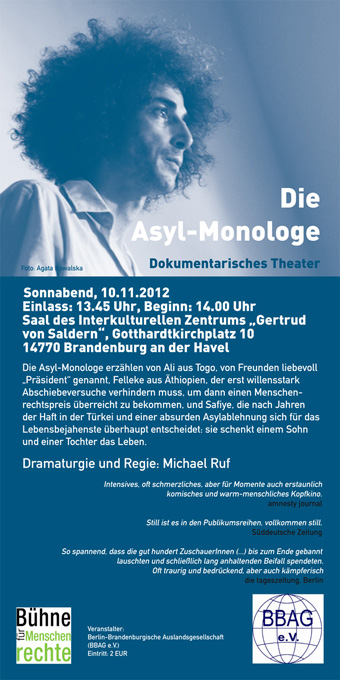 Amnesty Journal. Germany, Jan' 2012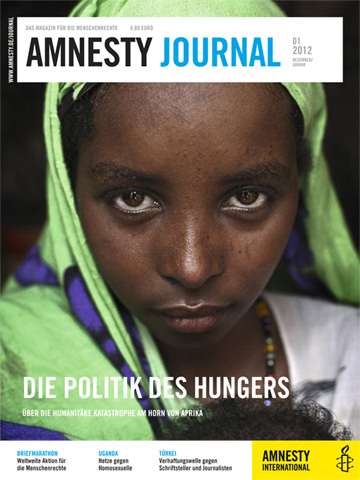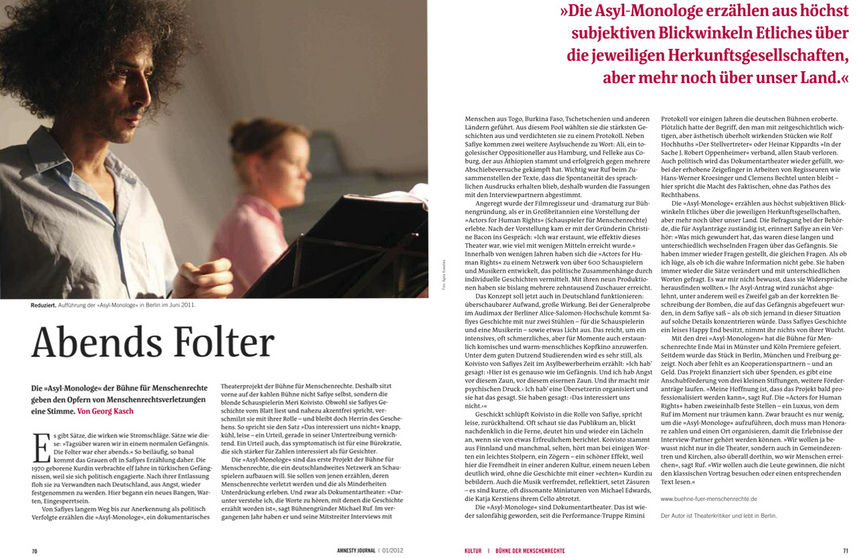 Exhibition "The Craving" 2012, Kugelbahn, Berlin, Germany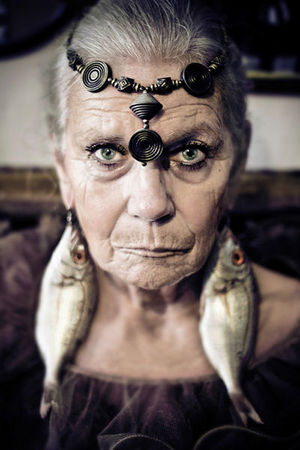 Short film "JUMPOLINA" shortlisted in a competition for MOFILM, 2012
Concept, camera and editing: Marta Jurkowska & Agata Kowalska
Music Video for Doctor Voltage, Song "With The Top Down", 2011
Concept, camera and editing: Agata Kowalska / Light: Thomas Scheffler